Have you found property with a visible QRLost code?
We really appreciate your help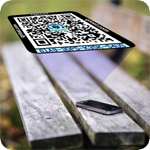 Congratulations! If the property has a QRLost code, you have the opportunity to perform a great deed and be rewarded for it. However, to do so, you must first scan the QR code printed on the QRLost.
Do you have a mobile device with an app for reading QR codes?
Scan the QRLost code with your mobile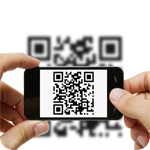 If your mobile or any other device has an app for scanning the QR code of the property you've found, you can access the link via which we'll give you all the details for returning the item and getting a reward.
"I don't know what a QR code is, or I don't have a way to read it."
Look at the code on the QRLost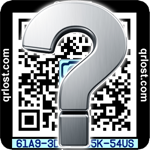 Don't worry, in this case you can enter the numbers/letters code visible on the QRLost below.
You can also send us a photo of the QRLost code and we'll contact you.
QRLost internal code
You can enter the QRLost code here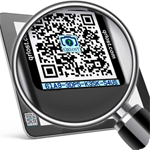 Enter the combination of numbers and letters visible under the QRLost code square.
If you've lost property, log into your account and notify us. We'll help you to recover it.

Access your QRLost account
If you have lost a possession identified with a QRLost code that was registered at the time, stay calm; we might be able to recover it. Just log in to your account, select the registered possession you've lost and activate the lost property box. We'll contact you when someone reads your possession's QRLost code.
Your search can also be made easier by indicating the approximate area where you think it was lost, any comments for a person who may find the possession, or if you wish, letting us handle the recovery for you.
From this moment, we'll work towards getting your possession back.